Are you looking for qualified, competent care staff? As a first-choice provider for our clients, our staff have an outstanding quality of care and experience.
If you choose to work with Onpoint Care, we offer care staff with the following benefits:
Staff Completing The Care Certificate, mandatory and practical training.
Continuity in booking staff.
All profiles CQC compliant and sent prior to every shift.
Booking rotas emailed to you for your records.
24/7 on-call emergency cover.
All shifts covered within 1 hour.
Offering temp-to-perm staff members.
Transport provided to our healthcare staff so they are not relying on public transport.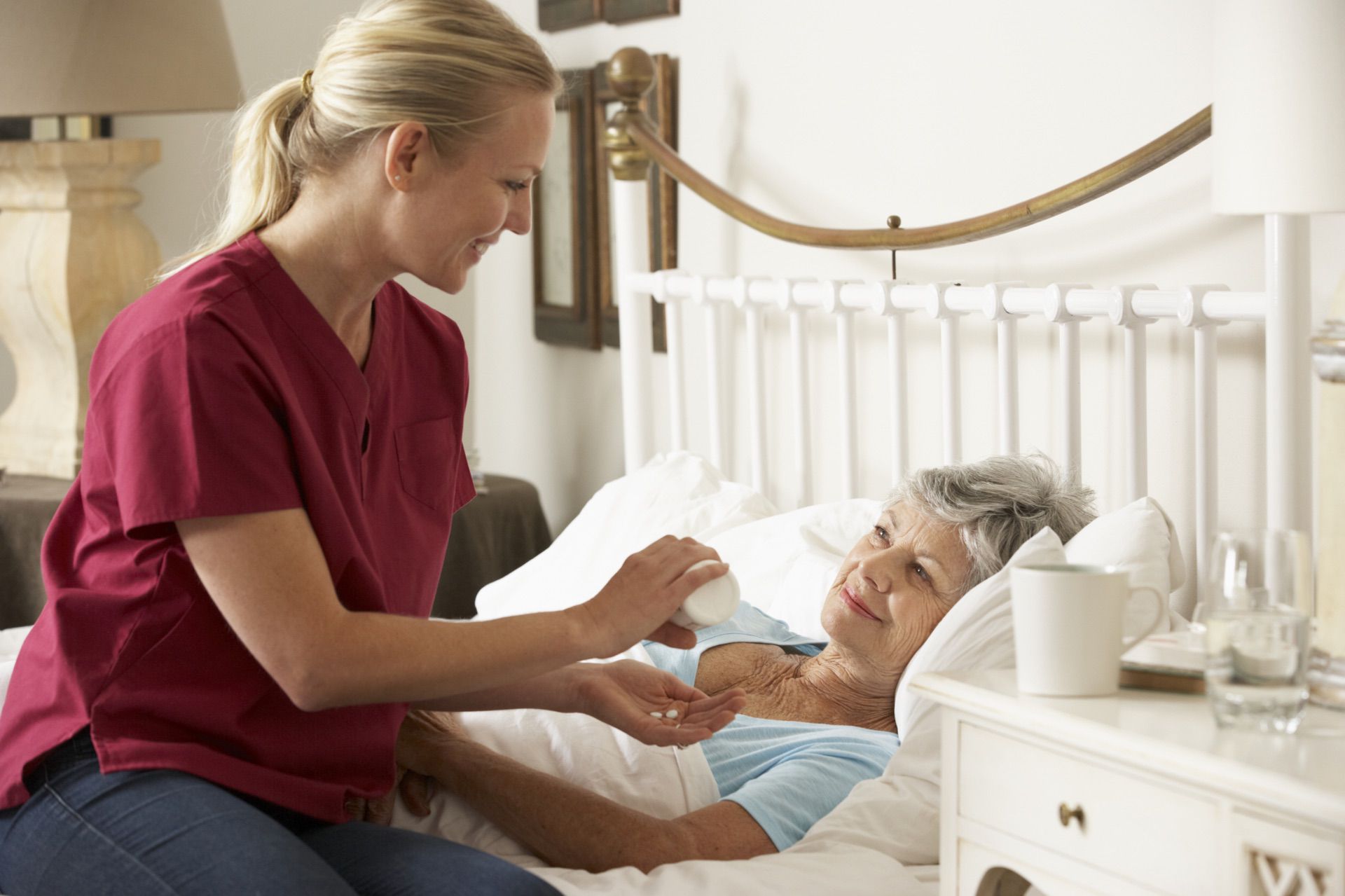 Care Staff
Do you strive for excellence in your care home? By offering fully qualified and competent staff, we can guarantee you the best possible staff to suit your requirements. Whether you are looking for registered nurses, senior healthcare assistants, healthcare assistants or support workers, we can help.
Domestic Staff
Are you looking for domestic staff that are fully equipped and trained to work in your industry? Whether you are looking for a chef or general domestic staff, we guarantee to provide qualified, adaptable staff to suit your requirements.
Why choose Onpoint Care?
Our workers are adaptable, compassionate and motivated to making a genuine difference in peoples lives. With our experience in the Healthcare industry, we are expertly placed to offer you the very best staff for your care home or establishment.
Due to the outstanding quality of care and experience of our staff, we have become a first-choice provider for many establishments throughout the area. Our promises are backed up by the many clients who are willing to testify on our behalf.
"I really must congratulate you on the excellent service and quality of the care staff you are sending us. We are so impressed by the way OnPoint is managed. We have given you some real challenges in last-minute cover and much to our surprise you have come up trumps each time!"
Get in touch with us
Have a question or just fancy a chat? Get in touch with us today to find out how we can help you.
01424 255 513
general@onpointcare.co.uk
182 Queens Road, Hastings,
East Sussex, TN34 1RG