Are you looking for stable work in the care sector? Whether you are fully qualified, or you want to progress in the care industry, we can help.
We offer ongoing work to staff of all levels of experience and qualification, from registered nurses to support workers and healthcare staff. We have NVQ opportunities for those who want to progress in the industry so you can expand your qualifications whilst you work.
We are dedicated to bringing the very highest levels of support to those who need it the most. Our staff must be reliable, trustworthy and above all, they should care about working in this rewarding and challenging environment.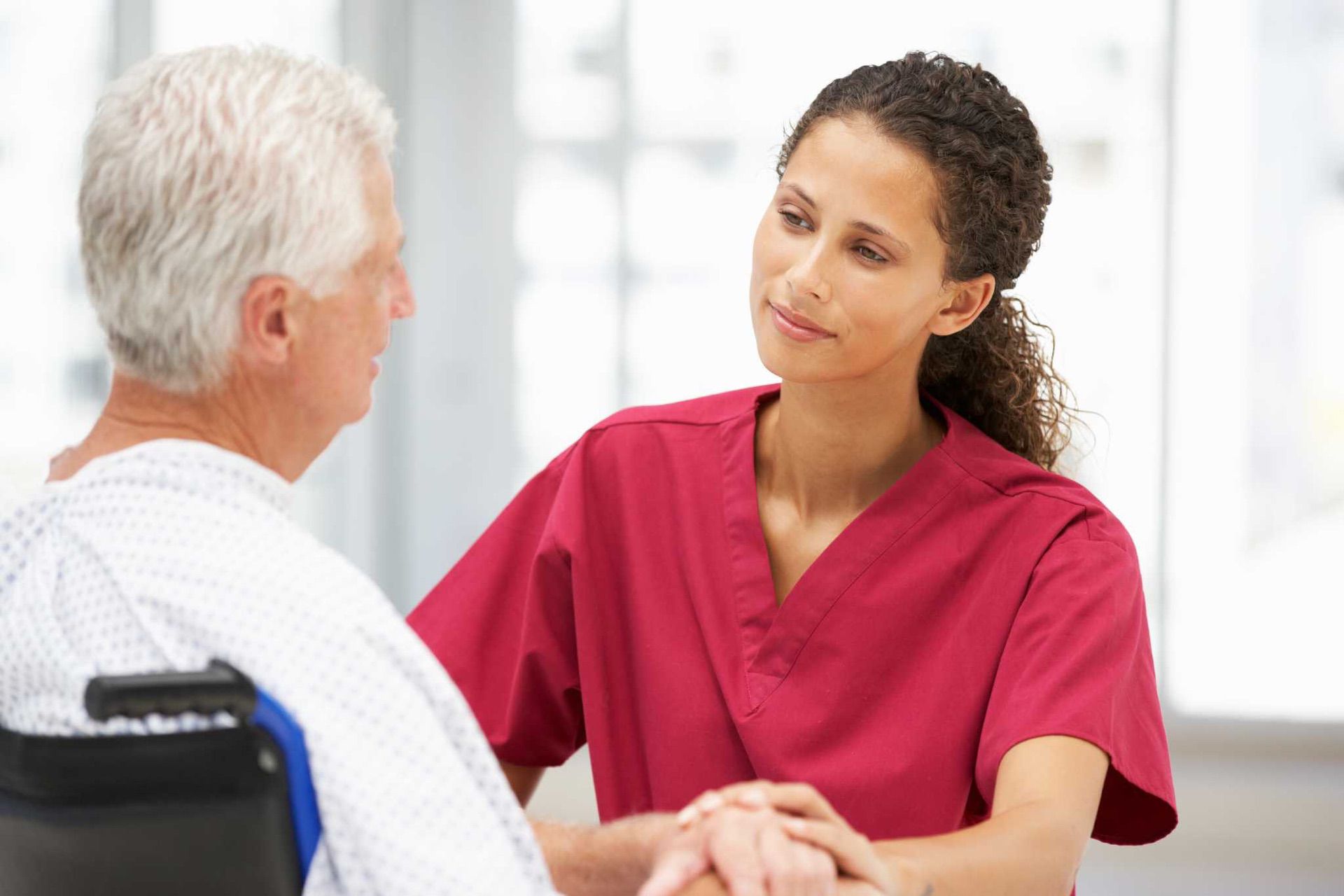 Our work includes Nursing Homes, Care Homes, and Mental Health Establishments throughout the local area.
We can offer flexibility in our positions so you can choose the option that fits your lifestyle. Both temporary and permanent positions are available, so if you want a secure job in an ever-changing industry, please get in touch to see what we can do for you.
If you're interested in applying for a position with us, please view our page below!
Get in touch with us
Have a question or just fancy a chat? Get in touch with us today to find out how we can help you.
01424 255 513
general@onpointcare.co.uk
182 Queens Road, Hastings,
East Sussex, TN34 1RG